We are a team of image makers, storytellers, creative influencers and highly talented in graphic design, photography, web development, branding, and social media strategy. With hands-on experience and having worked in fast-paced environment, we immersed each day in sketching, critiquing and crafting.
Mabbo Creatives Ltd. was founded by young professionals who are highly talented in photography, graphic design, website development, communication among others. The firm has seen major milestones having successfully managed and delivered over 20 projects in time.
We pride ourselves in having a competitive edge that focuses on both aesthetic design and a qualitative mindset that adds value to our work.
We aim to provide a spectrum of services and do so with professionalism, enthusiasm and dedication. We create and design works that are successful, timely, professional and on target with defined objectives.
To help our clients build meaningful brands.
Mabbo Creatives Ltd. endevours to analyze their clients' business to understand their communication problems and work closely with them on strategies that solve those problems. They create effective visual solutions to deliver the client's message through various media. They employ elements of type, color, photography, illustration, animation, shape and texture in the creation of visual communication.
We carry out SWOT analysis to understand the strengths and weaknesses of a brand, provide insights to our clients then develop designs that will strengthen the brand position.
We take a holistic approach to design and work with our clients to build their brand look, feel and function to command attention. 
We develop innovative methods of communication for clients and their brands that create value for their businesses. The objectives include creating a competitive advantage for the client in today's hyper-competitive business environment that sets them apart
We give our best in developing designs and work closely with our clients to create designs and implement value-creating strategies
We strive to deliver the best and on time.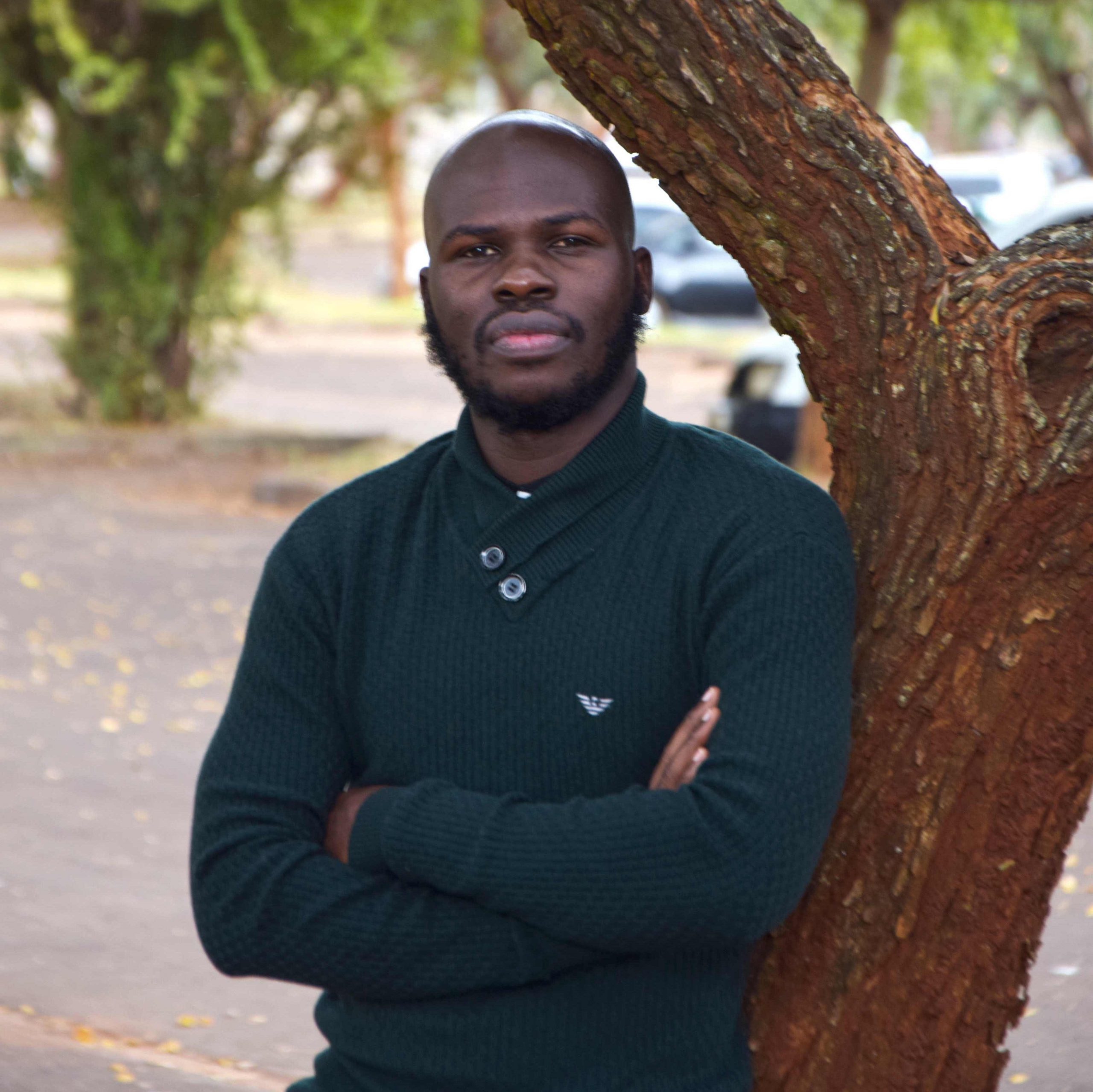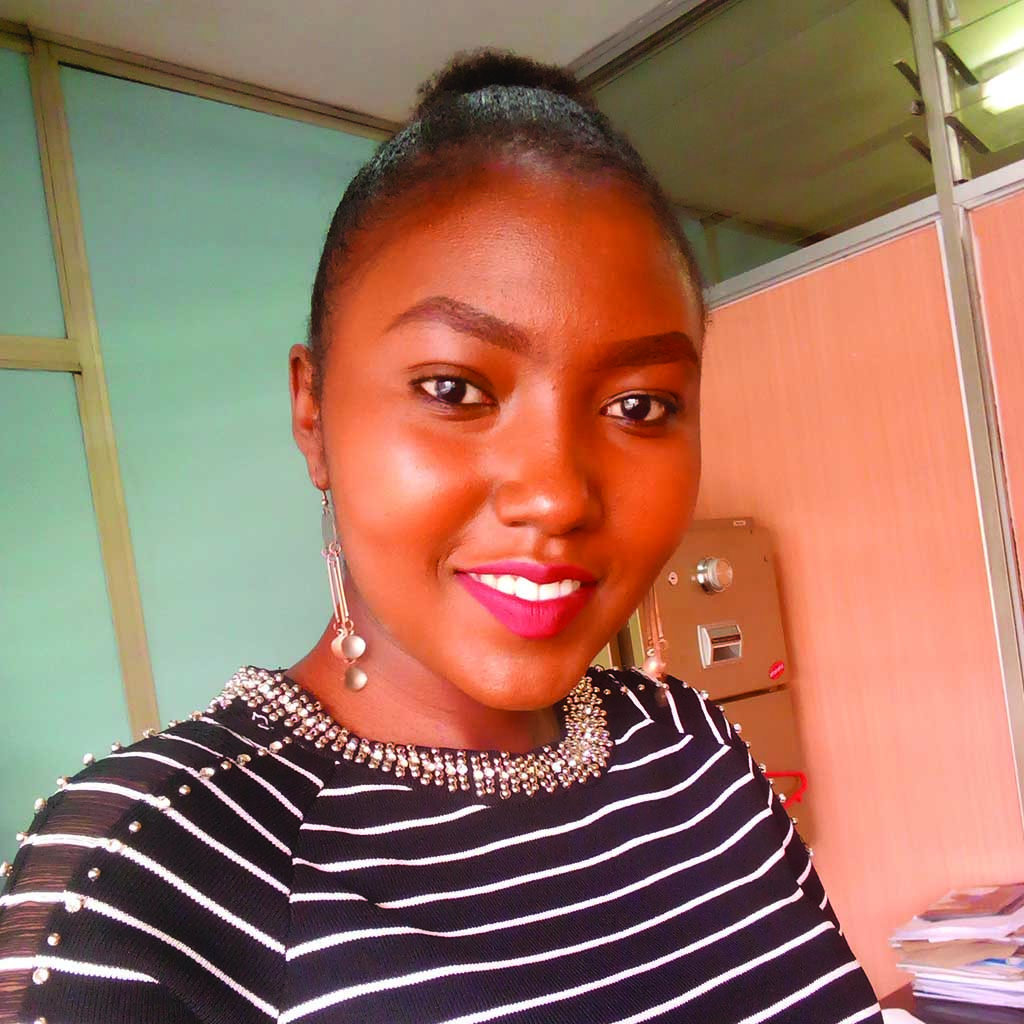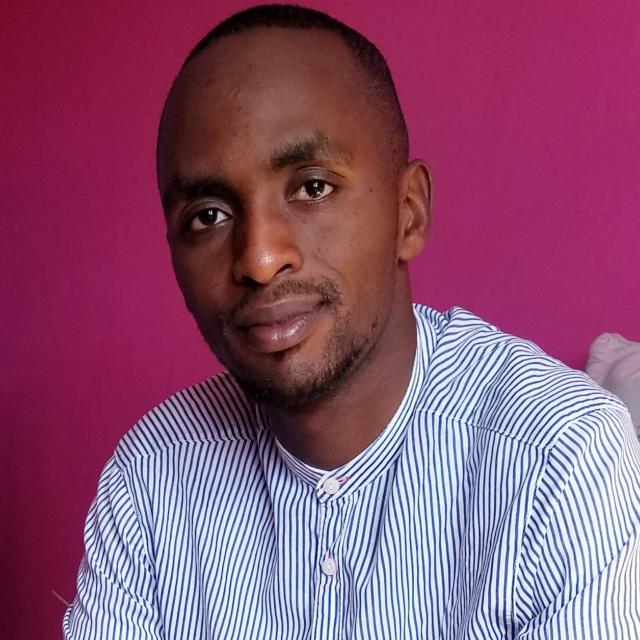 Head of Sales of Marketing